Mission and Purpose
To serve as a historical, patriotic, and non-political international organization dedicated to honoring the legacies of those who served in the Vietnam War. To create a community that connects, supports and advocates for each other. To maintain and upkeep memorials created to honor the Vietnam War. To educate and inform those seeking information and history on the Vietnam War. To work with and support the National Vietnam War Museum in promoting an understanding of the Vietnam War for generations to come.

Join our Facebook Group for more frequent updates at www.facebook.com/groups/sonsdaughtersvietnamwar/
Please contact Katee Girling with any questions regarding the group at
Meetings (and past meeting recordings/slides)
Meetings will be held every other month on the 2nd Thursday. Please fill out the form below to be notified via email for meeting login info. Meetings will be via Zoom or Webex.
Kickoff Meeting: April 2021. We had a very successful kickoff meeting.. There are many ways you can help out as we continue to establish this group. Review the slides or watch our recording of the kickoff meeting!
Recording of the Kickoff Meeting Slides from Kickoff Meeting
February 17th, 2022 at 6:30pm CST - Click Here to View a Recording of this Meeting or view the slides here. 2022-2_Feb_Sons__Daughters_Meeting_Slides.pdf
December 9th, 2021 at 6:30pm CST - Click Here to View a Recording of this Meeting or view the slides here. 2021-12_December_Meeting.pdf
October 14th, 2021 at 6:30pm CST - No meeting
August 12th, 2021 at 6:30pm CST - Click Here to View a Recording of this Meeting
June 10th, 2021 at 6:30pm CST - Click Here to View a Recording of this Meeting or view the slides here 2021-06_June_Meeting.pdf
Membership
While our primary members are Sons and Daughters of the Vietnam War and their families, we also welcome anyone with relatives who served during the war, as well as those wishing to honor Veterans in general by joining our group.
~ Lineal Members: For individuals demonstrating lineal descent through birth or adoption from a qualifying Vietnam Veteran (See below for qualifying veteran info).
~ Collateral: Annual membership for family members with an aunt, uncle, brother, sister or cousin who served. Proof of service required.
~ Friends: Annual membership for those, without a relative serving in Vietnam, who wish to support and participate in the Sons & Daughters of the Vietnam War activities.
--- Membership Fees for the remainder of 2021 will be $25 for all levels.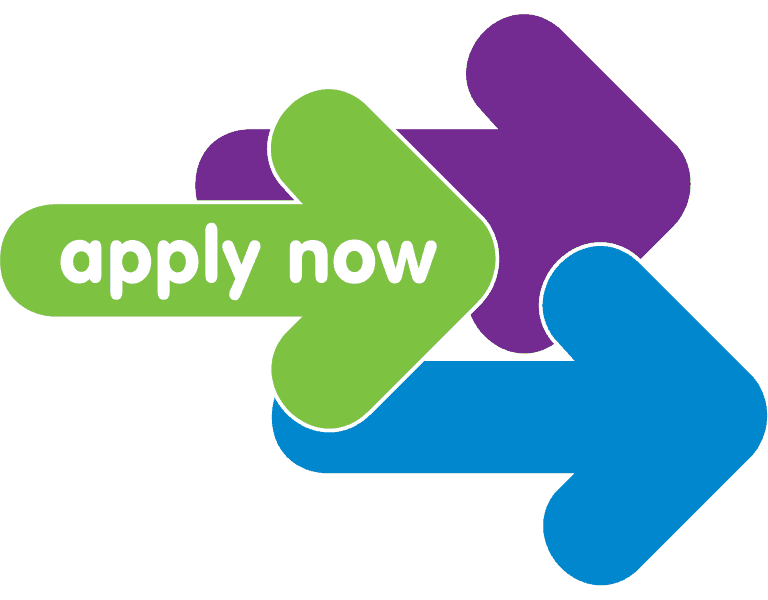 The_Sons_and_Daughters_Membership_Application.pdf
Frameable Certificate (Founding Member)
Commemorative pin.
Access to Speaker Events
Voting Rights
National Membership Number
Name added to Founding Member plaque to display permanently in Museum
Honor Your Veteran at the Museum
Create a 12x12 Page that will be displayed permanently at the museum. One page per veteran (please coordinate with family). Most content is acceptable (service story, pictures, awards). We do ask that no graphic pictures be included. For more information on submitting a page for your veteran, please fill out the form below and indicate in the comments you would like more info on the scrapbook.
If you have previously sent us your information and are receiving emails from us, you do not need to fill out the form again.
Mail pages to
Karen Gregory
7301 Alma Drive #1624
Plano, TX 75025
Vietnam War Veterans Defined (for purposes of this group)
Vietnam War Veterans are defined as Veterans who have been awarded the Vietnam Service Ribbon that was instituted in 1965. (pictured below)

Vietnam Service Ribbon
Qualifying dates: 1965-1973
Additional Criteria (any of the following)
Service in Vietnam, Laos, Cambodia, or Thialand during the period of 1955 to 1973 (we accept service advisors that arrived before the official start of the war).
Prior to issuance of the Vietnam Service Ribbon award in November 1965, recipients of the Armed Forces Expeditionary Medal from 1956 to 1965, with evidence of service in Vietnam
Name on the Vietnam Veterans Memorial Wall
Prospective members of Sons & Daughters of the Vietnam War will submit proof of their lineage.
We will collect contact information for volunteers and donations. You may want to volunteer help, or funding, or both. We need your name and email address, at a minimum, so that we can provide commuication among the volunteers. You may use the form at the bottom of this page to let us know you are interested.
Donate to Sons & Daughters of the Vietnam War
Your donations help.
Use the link below to make a donation in the amount of your choosing.
Please make sure to indicate the donation is for the Sons & Daughters group.


If you prefer to donate by check, mail it to Sons & Daughters of the Vietnam War, P.O. Box 1779, Weatherford, Texas 76086
Let Us Know How You Want To Help
We appreciate your willingness to support this cause. Please use the form below to let us know the ways in which you wish to help. We will respond as soon as possible.
Items marked with a red * are required.